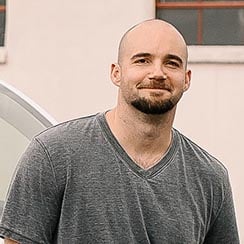 Robert McBride
Founder and CEO, Divine Right Transportation
Being able to hand off one of the most complicated and burdensome parts of the industry to Kinetik has made a tremendous difference. It's lightened our load so we can focus on what we want to do — serve patients — and not get bogged down with billing issues.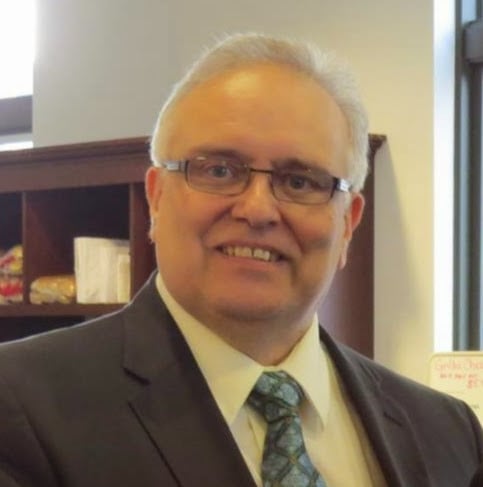 Bill Yuhnke
President, Liberty Yellow Cab
Kinetik's RCM Pro billing service has helped our company consolidate billing and get paid faster. We're saving on costs because we don't need a team of billers to handle this process. Plus, we're confident that our operations are in compliance with industry regulations.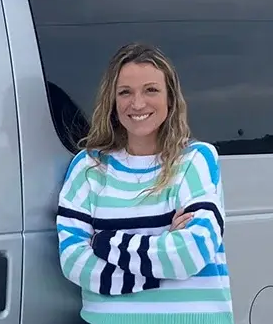 Francine Rahe
Controller, CBR Transport
Kinetik is an AMAZING company with incredible customer service, and brilliant billing specialists. I trust their work. They have allowed our company to scale easily. I'm truly impressed.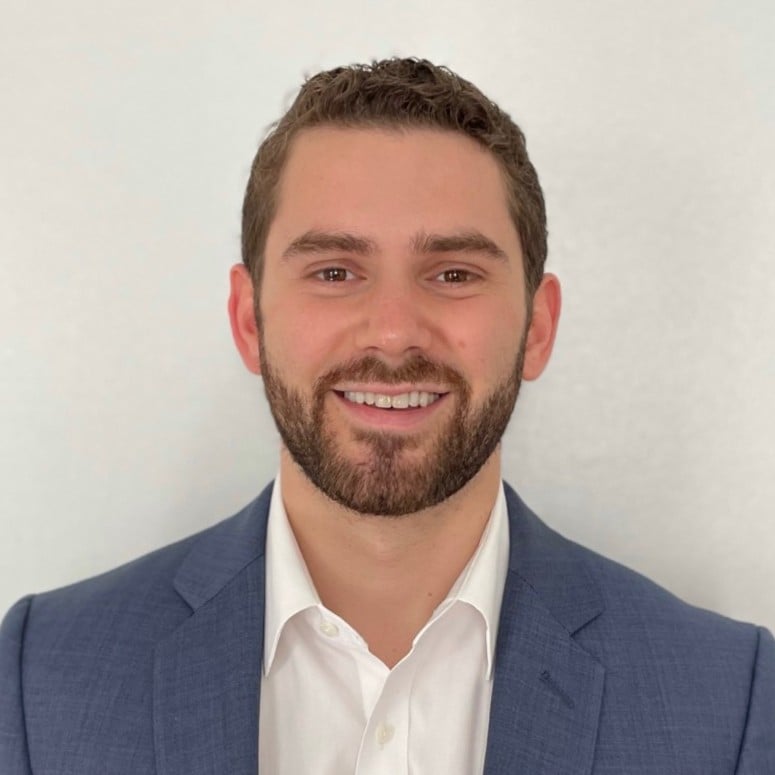 Jeremy Scalzi
President and CEO, M7
Kinetik has cut our administrative costs by more than half, allowing our family business to provide more personalized service and improve the standard of care.